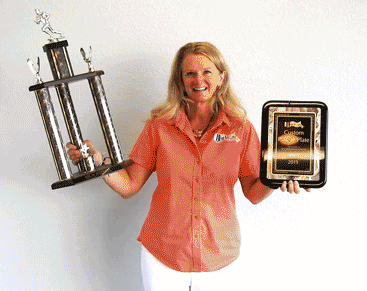 Are you looking to recognize an individuals' achievement? Trophies, Plaques and Awards are a great solution for creating a lasting memory.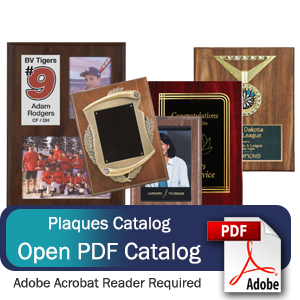 At our office, located in downtown Port Orchard, we offer a wide selection of trophies, plaques and awards. From value choices to high quality items.
Our online Trophy PDF Catalog provides samples and pricing of the many items we have available. Also our online Plaques Catalog showcases our curated selection of plaques.